Google Earth
What is Google Earth?
Is a virtual globe, map and geographic information program that was originally called Earth Viewer 3D, and was created by Keyhole, Inc. a company acquired by Google in 2004. Google Earth is available in 37 languages.
Tutorial http://www.youtube.com/watch?v=1zdfwbDlXqE&feature=related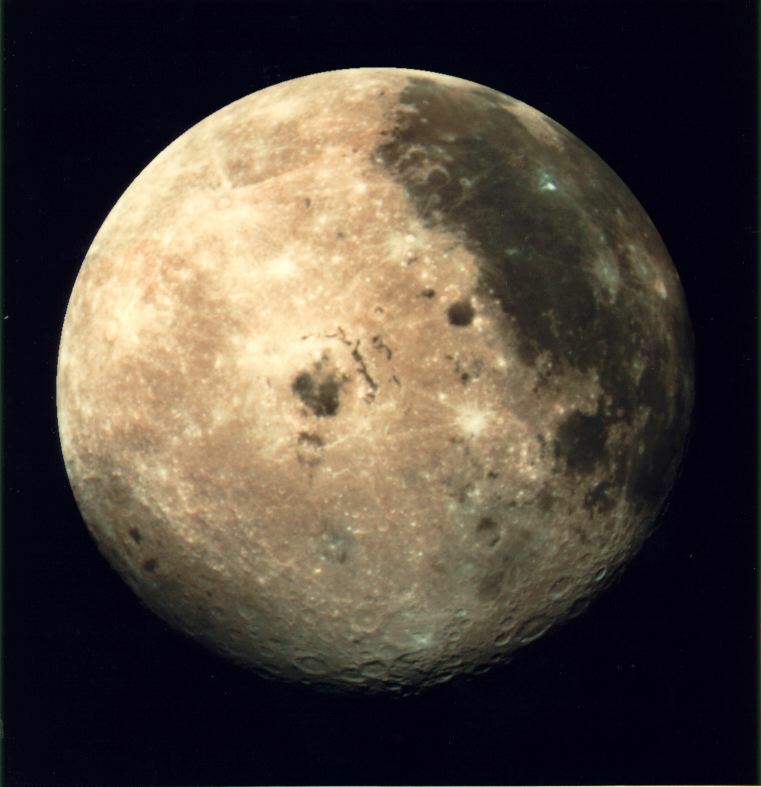 Why should you use Google Eath?
o Explore the Moon
o See Global Changes with decades of Historic Imagery
o Take tours of landing sites narrated by Apollo astronauts
o Zoom into 360 degree photos of astronauts footprints
o Observe how your neighborhood has changed throughout time
o Gives you access to the past
o Check out suburban sprawl, melting ice caps, coastal erosion and more
o Dive beneath the surface of the ocean
o View exclusive content from partners like BBC and National Geographic, Explore 3d ship wrecks (Teaching Aids)
o Turn the touring feature on and record a free form tour in google earth
o You can even add a soundtrack to personalize the journey (teaching aid to explore other parts of the world Geography)
o Be the first human being to view images downloaded by Nasa live from Mars layer
o Take interactive tours of Mars narrated by bill nye the science guy (teaching aid for science)
o Explore rich geographical content
o Save your tours and share with others (Teaching aid)
o Google outreach gives non-profits and public benefit organizations the knowledge and resources they need to visualize their cause and tell their story in Google earth and maps.
o Monitor disasters such as Haiti eathquake( teaching aid for science)
o Create a map with MY Maps feature
o Collaborate on your Maps
o Embed Maps in your website
o Create narrated tours in Google Earth (teaching tool)
o It checks visually inaccessible high places
o Views areas subjected to wide spread disasters
o Allows users to view stars and other celestial bodies
Features:
· Wikipedia and Panoramic integration
· Flight Simulator
· Featured planes
· Sky Mode
· Street View
· Ocean
· Historical Imagery
· Mars
· Moon
Versions:
· Mac Version
· Linux Version
· Iphone Os Version
· Google Earth Plus
· Google Earth Pro
· Google Earth Enterprise
·Google Earth Plug In
Layers:
o Geographic Web
o Roads (Find: N. Mill Ave., Tempe AZ )
o 3D Buildings (Lets look at the White House in 3D)
o Google Street View (Los Angeles, CA)
o Borders and Labels
o Traffic (Find out how is the traffic in New York)
o Weather (How is the weather in Caracas, Venesuela?)
o Gallery
o Ocean (Pasific Oncean)
o Global Awareness (Port-au-Prince Haiti)
o Places of interest (Find: Eiffel Tower in Paris)
o Sky Layers (Record a tour on the moon)
o Mars Layers
Teaching Practices:
o Geography- Providing visual aids about different countries and environments
o History- providing visuals of historic places
o Science- providing climate information and changes
o Science- analyzing other planets
o Astronomy- viewing planets and their relationship to earth
o Art- understanding where around the world different artists have come from
o Art- inspiration from different cultures
o Math- helping provide coordinates and visuals for word problems
o Marine Biology- ocean feature is incredibly helpful and informative as a visual aid
o Science- Weather observation
o Geography- Places of interest such as Museums, schools, churches, etc.
o Science- views areas subjected to disasters
o Astronomy/science- Allows users to view stars and other celestial bodies
Directions for using Google Earth:
o Once you download the application, you will be able to begin using google Earth actively
o On the Left hand side you will see a layers bar
o Depending on which box
o If you want to teach a lesson on a specific part of the world, you can add a place mark by pressing the yellow tac on the top of the page, and adding a name to the place mark.
o This placemark will appear under the Places tab on the left hand side of the screen
o To show historical imagery. Click the clock on the top of the screen and, use the time slider to move between acquisition dates
o You can go all the way back to 1930, great for history lessons!
o Show sunlight across the landscape, use sunshine behind mountain slider to set time of day (great for astronomy understanding )
o Switch between earth, sky and other planets using the planet button on the top of the screen. ( Great for science and astronomy)
o Switch to Mars, and click on the the green figures on the planet. This will provide an informational guide to the Mariner 9 Mission (another great teaching aid)
o Clicking on the Green figures throughout Mars will provide great historical information about Mars (Great for History, Science, And Astronomy)
o Switch over to sky by clicking the planet button and scrolling down to sky
o This will show a view of the stars and celestial bodies (Great for Astronomy and Science)
o Using the placemarks and placing them where you want your students to go quickly will use less in class time to search for specific areas.
o By double clicking the Placemark on the places tab on the left side of the screen, will bring you to the place faster than looking for it.
o You can record a tour to use in class and share online (that way they can view it from home for homework) by pressing the video camera button on the top of the page.
o After clicking that button, you can press the red record button on the buttom of the screen and show what Double you want to record by touring the earth. You can also add a narration by clicking the microphone button next to the record button.
o You can save the tour by clicking the save disc on the right hand side of the small window on the bottom of the screen.
o The saved tour will then show up under your places tab on the left hand side of the screen
o In order to view the tour properly, you have to go to the planet it was recorded then press play
o By zooming in on different countries, you're able to view the states and capitals (great for geography)
o By clicking Ocean in the layers tab on the left hand side, you gain access to Ocean Sports, Ship wrecks, Ocean Expeditions, State of ocean, Ocean Observations, Human impacts, etc.
o You can click the boxes you want to focus on in class, and un-click the boxes you don't want to focus on.
o Double click on a spot to zoom in.
o By putting your cursor above different icons, such as shrimp, and clicking, you are able to access information and data about shrimp (Great for Biology, and Science)
o Clicking on the icons representing sea life can bring you to informative websites containing information such as what Kingdom, Phylum, Class, Order, Family, Genus, And size that mammal lies in.
o There are also different videos you can show to your class as visual aids for information
o Tag the spot where the video you'd like to show in class is, by clicking the yellow tac and putting it in the spot where the video is.
o Label the description video for class
o Activities for certain places are also available, for example kite surfing!
o There's even informative videos on the dangers of nitrogen
Questions to think about and share with your group:
How can you use google earth to benefit your classroom?
What would you like to teach to your students using google earth?
What featured tools on google earth can help supplement your students learning?
This is a real workspace! Please edit this page, create new pages, and invite others to use the workspace with you.
Getting Started
Technical Know-how
If you are unfamiliar with how to use a wiki, please visit these links first:
1. Learn how to use PBwiki: The PBworks Manual
2. If you prefer video, watch a recording of our popular webinar, PBwiki 101: Your Guide to Wiki Basics.
3. Need more help? Sign up for a Free introductory webinar
4. 30-second training videos can help show you how to edit, add videos and invite users.